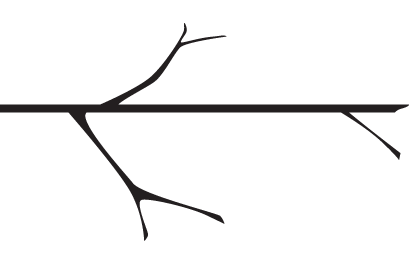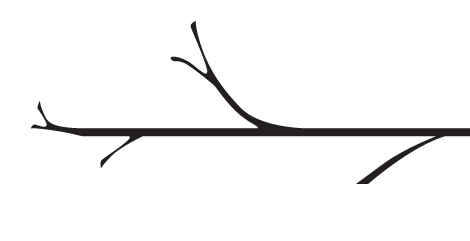 Songbird design is a design firm located in Edmonton, Alberta. Although the firm was started in 2012, we have five years of experience in the graphic/print and web design industries. Songbird Design takes a simple, fresh and uncluttered approach to projects, focusing on the golden rule of "less is [always, always] more". We are fun, laid-back and hardworking and can't wait to get to know you better!

Songbird design offers a wide variety of services to meet your needs. We specialize in:
Print Design
Web Design
Graphic Design
Illustration
Corporate Identity & Branding

If you would like to get into contact with us regarding a potential project or to see a portfolio of our designer's work, please don't hesitate to drop us a line!